No flickers. No frame-drops. All the drama.
Welcome to Cingularity, specialists in bespoke live video networking and production solutions.
At Cingularity we:
Operate at each stage along the remote production workflow.
Deliver quality network designs, primary distribution services and remote production solutions in some of the most challenging broadcasting environments.
Sync multiple feeds and serve the crucial shot without dropping the ball.
Understand the transmission demands of the media industry and are able to overcome poor local access issues that can cause frame-drops, latency and production headaches.
Our obsession over quality ensures live means live. This means engineering things properly from the get-go.
We do what's right – not what's easiest.
Who we work with
We collaborate to find the best solution and have the autonomy and creativity to make it work.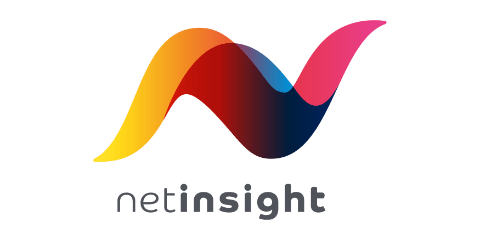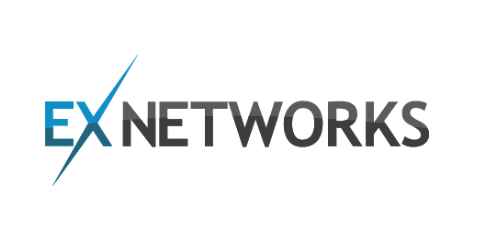 Our Reputation
"
exceptional
creative
dedicated
hard working
experienced
technically innovative
gave us confidence…
…to produce remotely